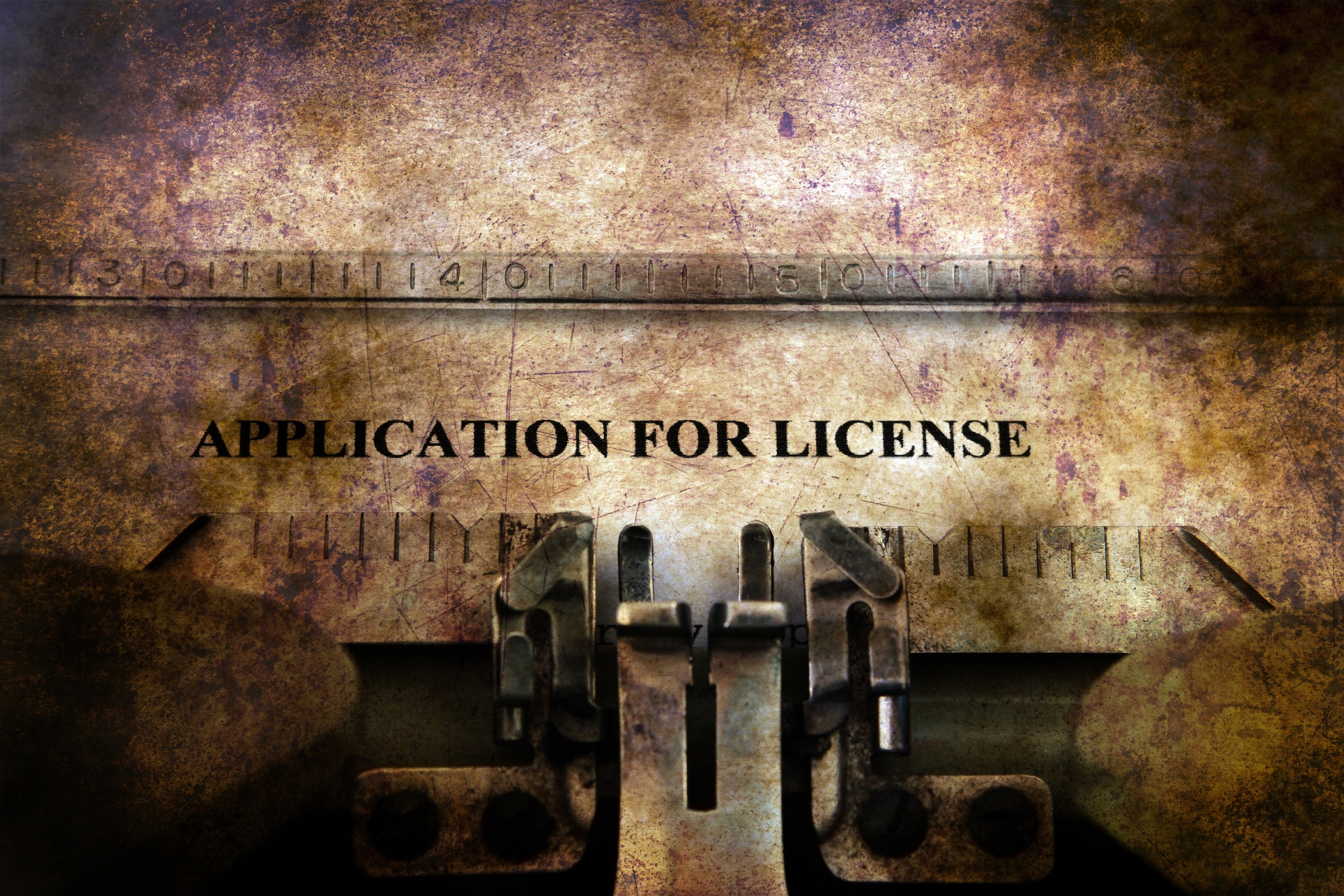 Braun Urgent Care Contract
Braun Medical provides a major brand contract agreement for owners. Once contracted, the new Braun Urgent Care center medical owners manage the day-to-day operations.
Brand contracting alters the traditional paradigm of expanding urgent care centers, opening a new gateway to Urgent Care centers while greatly reducing the medical professional's upfront risks in owning a new business center. The Company enables each center the opportunity of uncompromising medical services.
The company leases its brand name Braun for a monthly fee to its Client that will own and operate the Braun Urgent Care center as an entirely separate entity than that of Braun Medical, Inc. The Company has now ownership stake in the urgent care centers. BMI processes and manages license contracts.
The Company is compensated monthly by the Client through its contracts. BMI earns its position through facilitating location positioning, furnishing property lease deals, construction buildout and oversight, continual marketing, equipping the facility and integrating critical software management systems such as Electronic Medical Records (EMR) and Revenue Cycle Management (RCM). Contracted Clients of the Braun Urgent Care center are the new owners and manage the day-to-day operations of the business. BMI provides the ongoing internal and external marketing and advertising services promoting the location, the owners and center services.
Braun Urgent Care Underwriting
BMI fundamentally underwrites the license contract for buildout of Braun Urgent Care owner(s) (traditionally credentialed medical providers, Physicians, PAs, NPs) BMI Client.
BMI gives the Client a hands-free approach, providing a "soup to nuts" solution for medical providers to owning their own Braun Urgent Care center.
Floor Plan designs
Medical equipment, ie X-Ray to Wi-Fi connected computers and tablets
Exam room tables and office furniture
EMR CLOUD critical software management systems for facility efficacy
RCM technology systems for facility efficacy
Internal marketing solutions in waiting area and interactive technology in the rooms.
Included in the Company underwriting, we support the build-out and the first critical months of operations. The client has an option to secure their ownership position by contributing or investing in the center to defray initial costs to underwrite. Company subsidy programs are limited to performance of center exceeding projected monthly goals.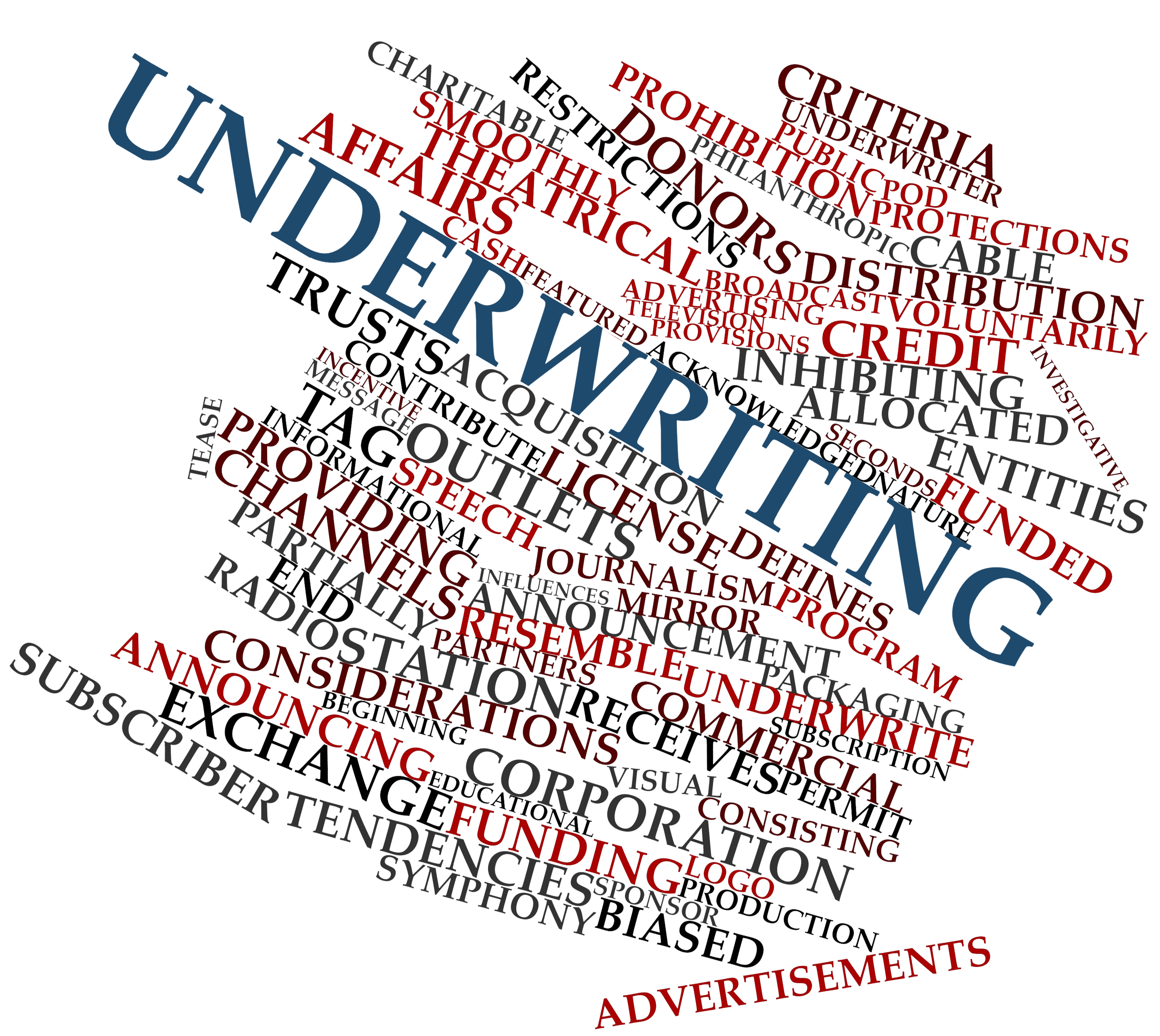 Braun Urgent Care Marketing
BMI's continual internal/external marketing & advertising services program fully promotes the location, the owner(s) and center services.
BMI supports its Clients with internal marketing & outdoor advertising to penetrate its markets to increase daily walk-ins.
Marketing has become increasingly more vital across all healthcare sectors and brand management is progressively on the radar of urgent cares. The Company helps Clients define who they are and who they want to be, based on their strengths, chosen niches, the demographics of the patients they want based realistically on location and strategically planning reach. With the patient-centric market, the Company will create and manage digital strategies including SEM (search engine marketing) with sophisticated keyword bidding and SEO (search engine optimization) content of the Braun brand urgent care website.
The Company engages its Clients to deliver smarter patient-centric content that appeals to patients via educational content, blog posts, contributed articles, video and social messages.
Deploying community-based advertising encourages Clients to engage in their communities and participates in health fairs and events that grow brand awareness and build reputation with sponsoring local activities in the community.
The Company also provides full internal marketing solutions including digital screens and interactive displays as well as outdoor billboards, radio and television advertising support when and where appropriate.
See if you Qualify TODAY!
Answer basic questions to know if you qualify as a new owner of a Braun Urgent Care center. It's easy! Answer questions and submit. You'll be notified within 24 hours of the results via email to include "Next Steps" in the process of getting started!