Braun Medical provides a major brand contract services agreement for owners. Once contracted, the new Braun brand Urgent Care center medical owners manage the day-to-day operations.
BMI fundamentally underwrites the construction build-out of the Braun Urgent Care center. BMI gives the Client a hands-free approach, providing a "soup to nuts" solution to new owner centers.
BMI's continual internal / external marketing & advertising services program fully promotes the location, the owner(s) and center services.
Mission Granted
The Company identifies locations by strategically selecting each center location, defined of household income, age demographics to geographic surroundings for through traffic and native outdoor signage opportunities.
The Company adds full and continual support to its Clients upon launch with its managed website www.braunurgentcare.com, presenting the Client's healthcare services and locations.
The Company is prepared and armed to proficiently execute on all fronts to expediting center growth. BMI will expand its model of multiple, pre-qualified Clients of the Braun brand name.
The Company is positioned to level the competitive gap between large franchises and independently owned businesses operated by health care professionals who desire to raise the bar on patient care, educate and improve the overall patient experience. BMI contracts top medical physicians owning the Braun brand urgent care center, creating a high impact brand to reaching key demographics of its Client's consumer healthcare market.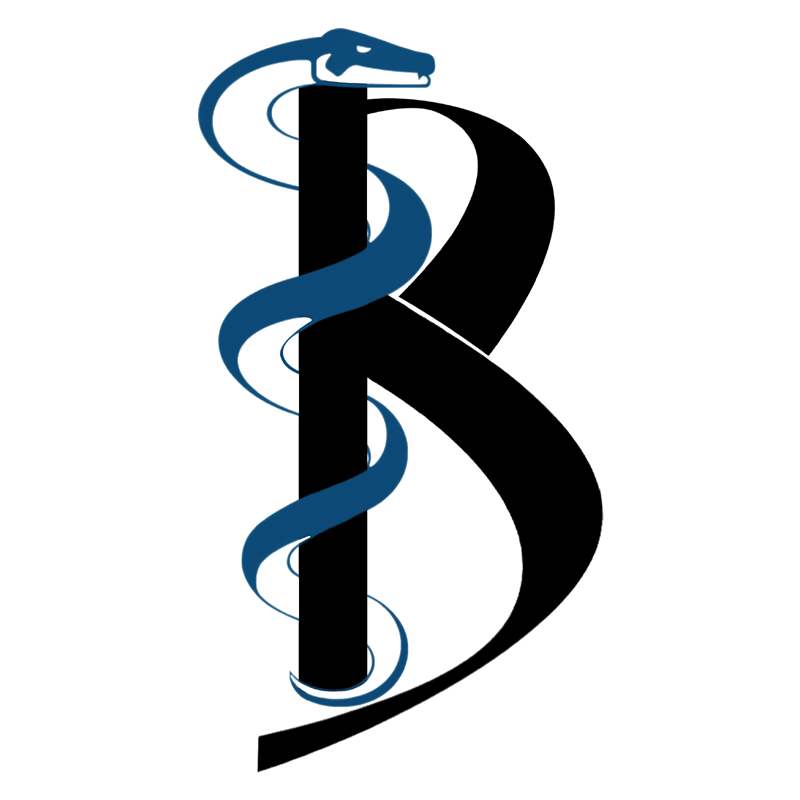 See if you Qualify TODAY
Answer basic questions to know if you qualify as a new owner of a Braun brand urgent care center. It's easy! Answer questions and submit. You'll be instantly notified of the results via email to include "Next Steps" in the process of getting started!